Customer Service in Estate Agents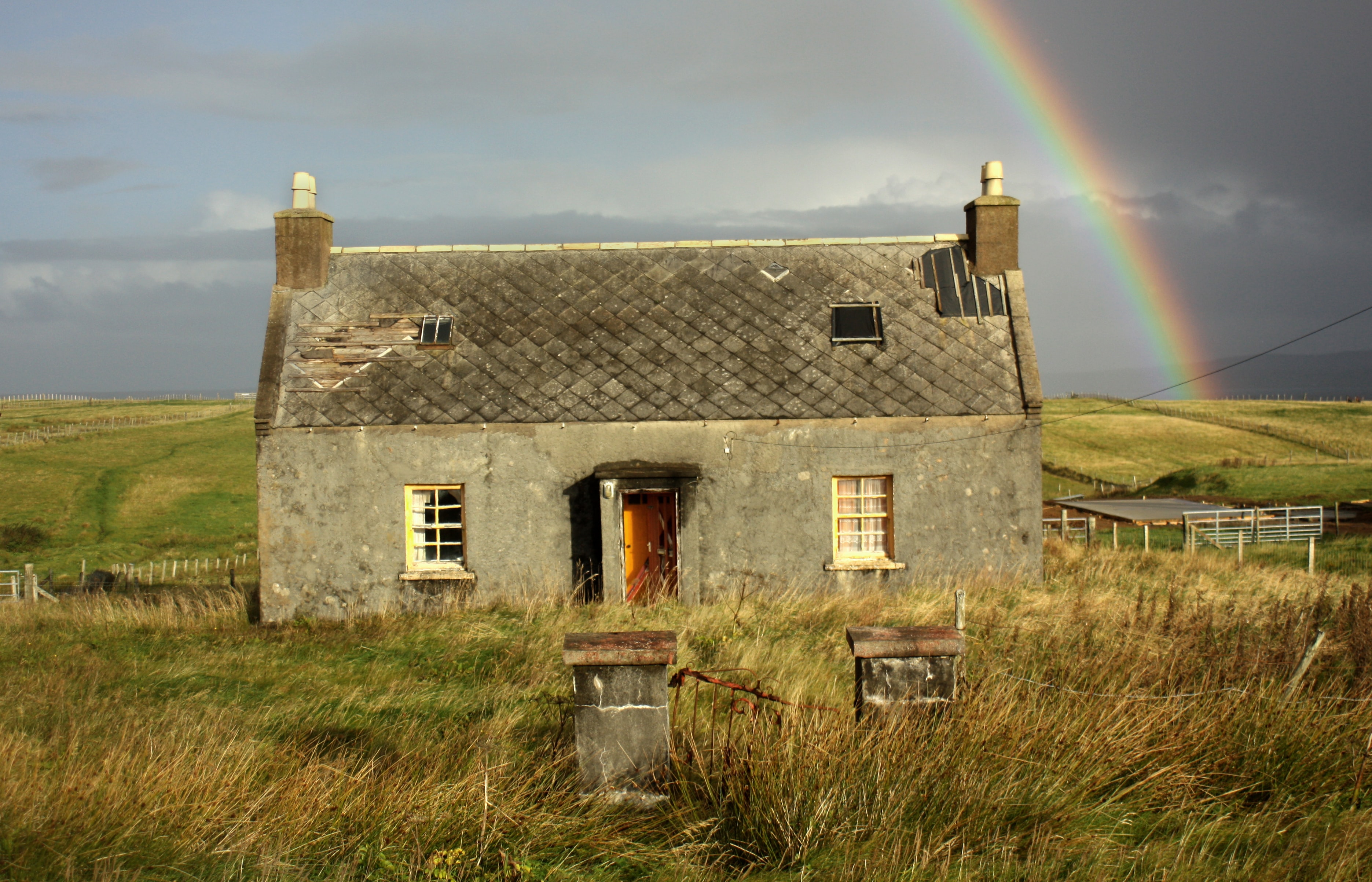 How often do you use estate agents? On average, owner occupiers move house once every 23 years in the UK, renters much more often. Nevertheless, unless you're in property, the likelihood of your agent getting repeat business from you any time soon is low. Can YOU remember the last agent you used?
---
First impressions in care homes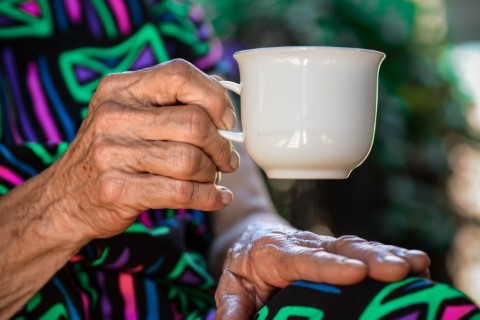 Sometimes when you meet someone new, you just know instantaneously whether you're going to warm to them or not.
---
Laser focus on the customer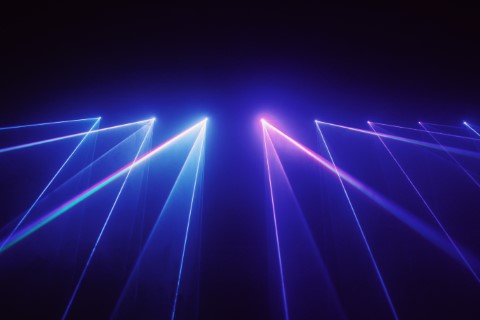 How many times have you heard this ….
Don't talk about yourself or what you do, talk about your clients. Talk about their pain points and how they can be solved. Comment on their industry aims and issues. If you think this is all good stuff – you're right - it makes sense.
---
Customer trust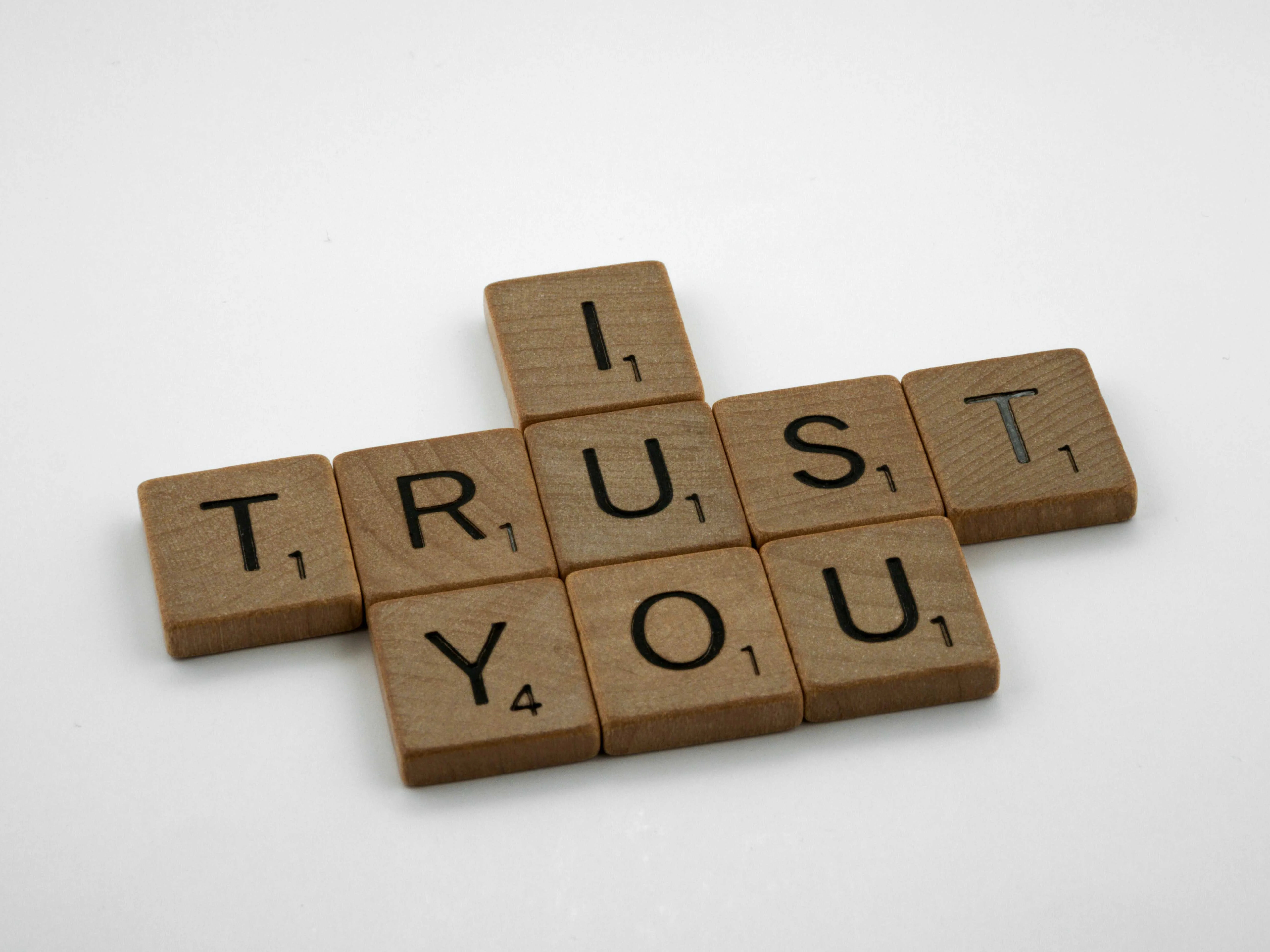 Trust sits at the heart of any relationship and that includes the relationship you have with your customers. But it's a fragile thing and once broken, just like any relationship, it's very difficult to rebuild.
What is trust really? I think it's a sense that a company cares about its customers, doesn't just treat you like a number but wants to nurture a relationship with you.
---
Focussing on the customer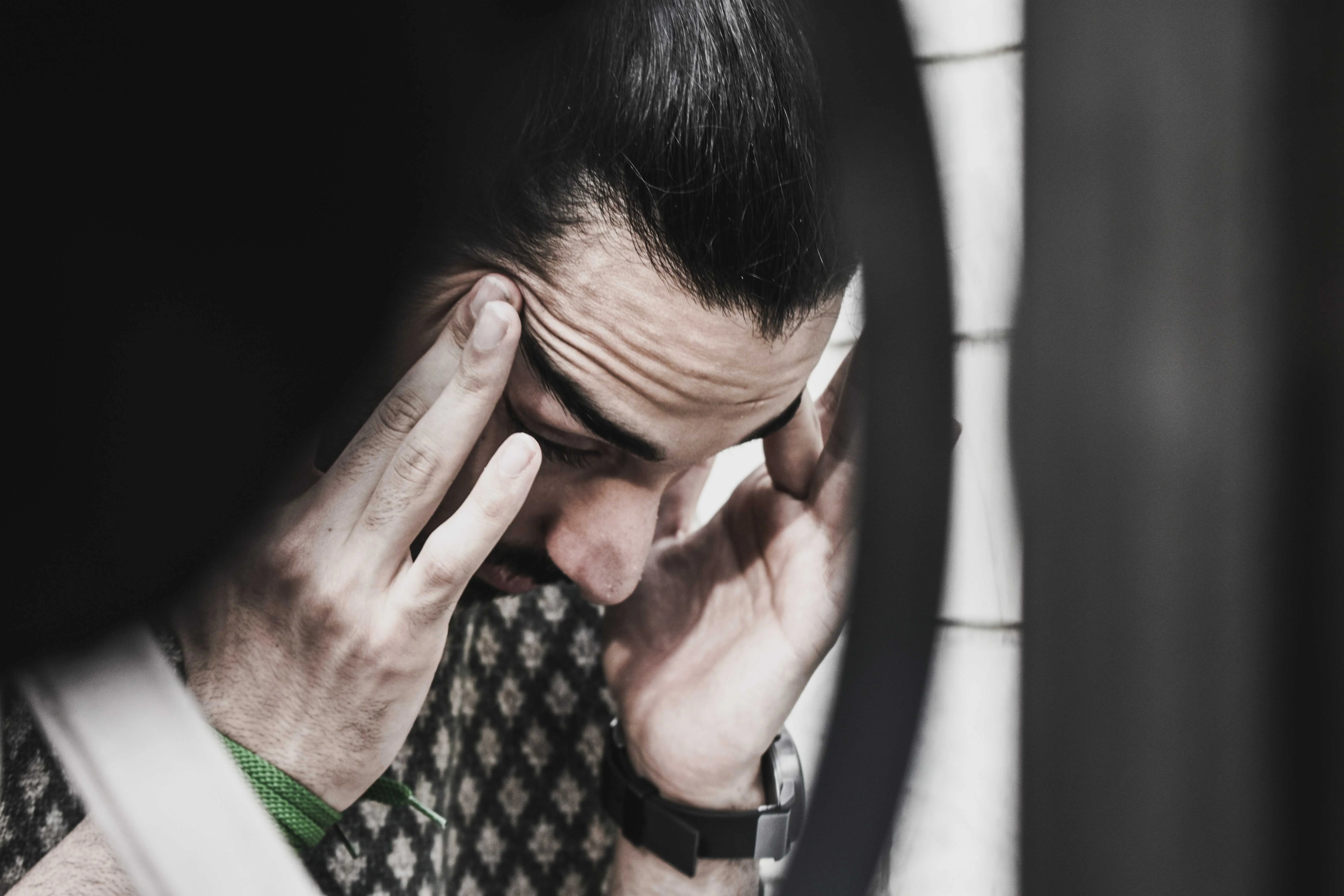 It amazes me that some businesses are really not that bothered about their customers, even though without them, there would be no business. So many concentrate on other things, like marketing, product development, pricing, and PR but they don't spend time working out if their customers actually like them.
---
Improving your customers' experience through mystery shopping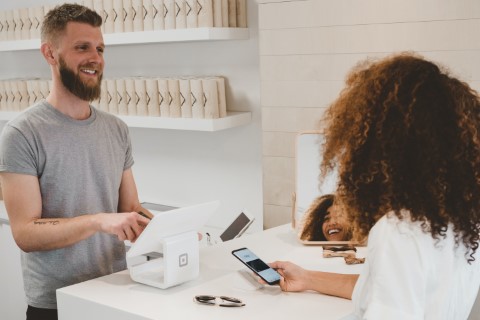 Excellence in customer service is a powerful means of differentiating your offer. Going beyond customer expectations will drive loyalty and enhance your reputation by word of mouth and, increasingly, by social media
---
Using mystery shopping to measure service in garden centres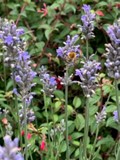 You don't just go to a garden centre to buy a plant, do you? I suppose occasionally you do but mainly you go to have an experience, and a leisurely one at that. You go to look at the lovely products and displays, to see lifestyles, to imagine yourself in those lifestyles. You go for a coffee and a nice lunch or snack. You go to chill out, meet friends and escape from any stress and pressure. And wandering round the plants and trees calms you and lifts your spirit. In fact, I think there are a lot of pent-up expectations when you visit.